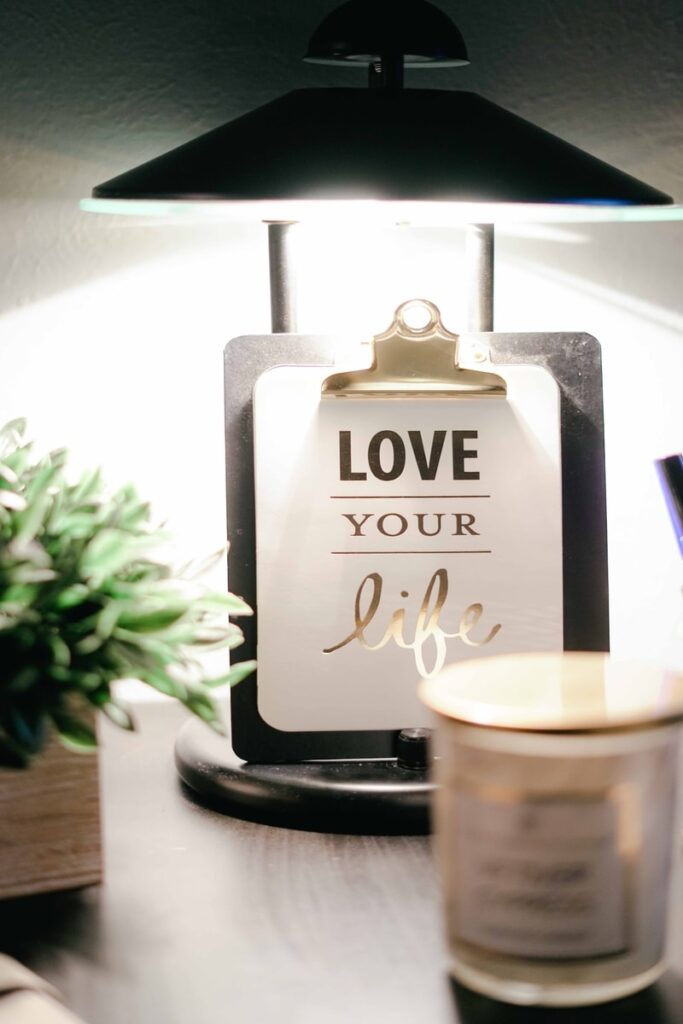 Hi, my readers! Today, we're talking about how to schedule your week of workouts. Even though daily exercise helps create change over time, we still need to care about what we do during the week for better results.
Scheduling and completing your week plan in a smart way will maximize your outcomes and get you in s good shape quickly. Among all the different types of fitness classes, styles, and moves out there, it might be hard to plan a perfect week of workouts. And you just have a limited time in the week, so you might want to be as effective as possible with your time.
In this article, I'll share with you how to plan an ideal workout week that best fits you.
HOW MANY DAYS A WEEK SHOULD YOU WORK OUT?
It depends on how busy you are and your goals.
A general rule is You should work out at least three times a week to stay consistent, build on your progress and get results. And you could do more than that a week, as long as you have time.
You should also arrange to do exercise throughout the week, rather than put it all at weekend or a couple of days. For example, Tuesday/Thursday/Saturday is better than
Tuesday/Wednesday, Thursday, to have suitable recovery and higher performance.
But if you're so busy and you can only spend time workouts for 2 days at the weekend, that's still much better than doing nothing.
Additionally, you should allow yourself one or two days to take a full break or do low-intensity exercise as giving your body a chance to recover is the key to results. When you work out, your muscle fibers break down and you need to rest to restore the broken down fibers so that you can gain lean muscle.
HOW LONG SHOULD YOUR EACH WORKOUT LAST?
The average is usually 20 minutes for minimum and the maximum is 60 to 75 minutes or more. The length of the workout should probably depend on the intensity. A high-intensity session should never be longer than 25 minutes as you'll be completely exhausted.
For a yoga class or steady-state cardio session, the length could go up to 75 minutes.
It's great to have different durations during the week.
Anyway, if you only have 15 minutes to devote to your workouts each day, that's always better than doing nothing.
SHOULD WE DO THE SAME WORKOUT MORE THAN ONCE A WEEK?
You can do the same workout more than once a week. However, avoid doing the exact same workout in two days because re-working the same exact muscle groups within 24 hours doesn't give them enough time to repair and recover as well as rebuild.
It's important to note that the body will adapt to all challenges we put it through, and you need to limit the repetition of the same workouts. If all you do the same every day, eventually, your body will get on auto-pilot, and you won't see any benefits from that. And doing too much high-intensity work can start to break your body down.
WORKOUT PLAN IF YOU WANT TO GAIN MUSCLE
Monday: Full-body weights
Tuesday: Steady-state cardio
Wednesday: Full-body weights
Thursday: HIIT workout
Friday: Rest day or light yoga flow
Saturday: Full-body weights
Sunday: Rest day
IF YOU WANT TO LOSE WEIGHT
Monday: Steady-state cardio
Tuesday: Full-body resistance circuit training
Wednesday: HIIT cardio
Thursday: Full-body resistance circuit training
Friday: Interval-based cardio
Saturday: Low-impact steady-state cardio
Sunday: Rest day